Wrestling Scholarships:
One of the oldest and most-well established sports in the world, the level of competition and possibility to earn a scholarship is quite high. There are more than 11,000 athletes who wrestle across a multitude of weight class. The sport is quite progressive as well, with more than 500 women wrestling at the collegiate level. The scholarships are quite high, with an average of $5,234 being awarded for men and $5,590 being awarded on average for women.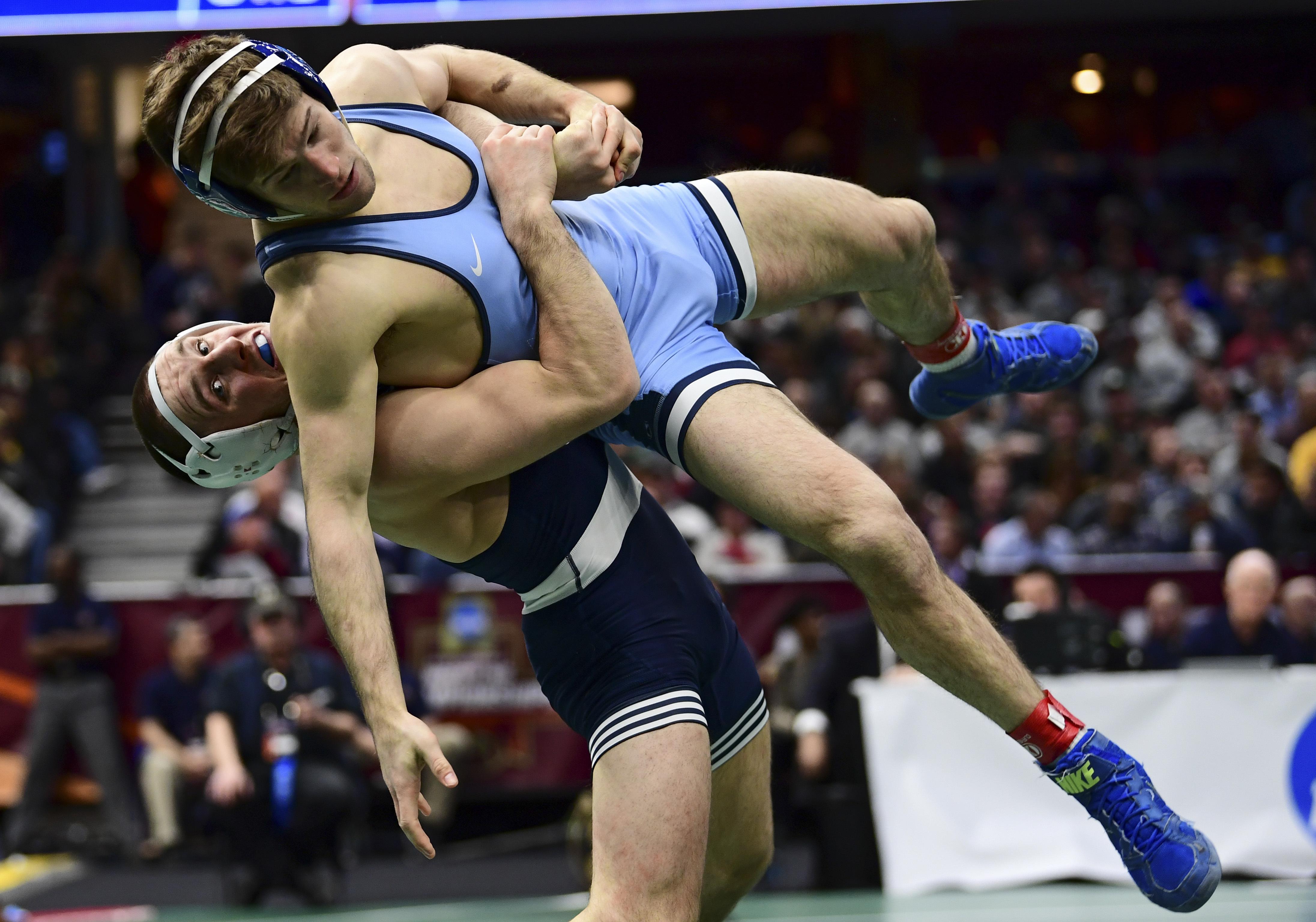 Wrestling Season and More Info:
Primarily seen as a winter to early spring sport, the wrestling season is notoriously competitive. The championships are held in March, with tournaments for their respective weight classes determining the national champions. In the NCAA, the University of Iowa, as well as other Big 10 schools, are known for producing the best wrestlers. Some have even gone on to compete in the Olympics and in the UFC.
Want to be the next Sportlinx360 star?